Commercial refrigerators are an essential requirement for any restaurant or catering business. These are used for the storage and display of different kinds of foods & beverages. Like any standard household refrigerator, a commercial refrigerator also works on the same principle of remote condensing process. These contain rather a powerful compressor that quickly cools down the temperature to keep the food fresh.
A restaurant uses a wide variety of commercial refrigerators, depending on the food storage requirements. In this article, you will get to know about various types of commercial refrigerators.
Reach-in Freezers and Refrigerators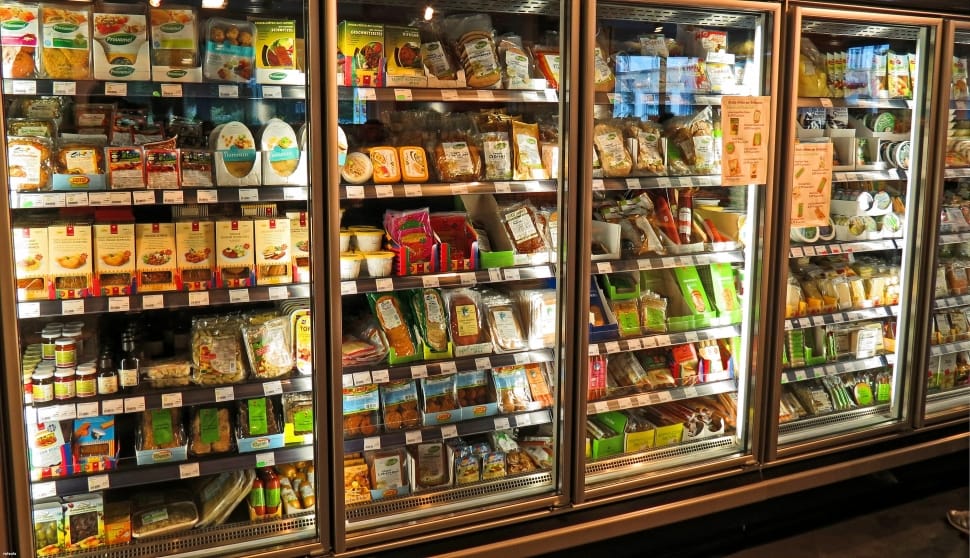 It is impossible to imagine a home without a refrigerator in the kitchen. Similarly, it is highly improbable for a kitchen of a high-functioning and busy restaurant to be running without a large, reach-in refrigerator. It works the same way as a residential fridge but has much more power and storage capacity.
Whether you want to keep it in the kitchen of the restaurant or at the front for the counter, it can easily store different kinds of foods and drinks in a segmented or shelved interior.
A reach-in refrigerator is available in different commercial models, including the one with casters so that you can smoothly move it across different rooms in a restaurant. Some are available in double doors, which allows for more storage capacity. These are also available in dual-zone technology, where half of the products are stored at different temperatures than the rest.
Under-counter Refrigerators
Under-counter refrigerators, also known as mini reach-in, works just like a conventional reach-in fridge. The only difference between the two is the size. It is just a bit smaller. Despite its small size, an under-counter refrigerator provides the same power. In restaurants, these are also used as a freezer and compliments bigger refrigerators.
The surface area of the top of under-counter refrigerators and freezers is bigger. You can come across many restaurants using it as a food prep table. So basically, whether you like to freeze ingredients or use it as a prep table, there are plenty of benefits of having an under-counter refrigerator.
Walk-in Refrigerators
Walk-in refrigerators are one of the most standard refrigerators that are proficient in providing you with a large amount of storage space. If you are thinking of opening a restaurant in the future, a walk-in restaurant is a must-have refrigerator. These types of refrigerators are well suited for storing juices, alcohol, and other canned food products.
Prep table Refrigerators
For any restaurant kitchen, you will always need prep tables & stations for the dishes that are served to the customers. Also, you can find different varieties of refrigerated prep tables in the market.
You can get a smaller version of refrigerated prep tables for making sandwiches & salads. And if you are preparing for a bigger meal such as pizza, which requires more space and ingredients, you can get a prep table for that purpose as well. Moreover, this commercial unit also showcases a vast refrigeration area that commonly includes wire shelves.
Although these refrigerators may not have the front ventilation, a lot of them include casters that provide ease of transportation from one room to another within a restaurant. One of the best features of refrigerated prep tables is their proficiency in working as a commercial refrigeration unit, which sometimes includes a vast temperature range.
Bar Refrigerators
You will always find a bar refrigerator no matter which particular bar-restaurants you go to. Most of the bar refrigerators have a large capacity to store different drinks, mixers, liquors, and other supplies. Most of the bar refrigerators that you will find will be front ventilated with doors made up of glass, which makes it well suited for behind the bar placement.
Not only is it an easy way for customers to know of the drinks available in the store, but it also makes it easier for the bartenders to move their stock from one place to another.
Serve-Over-Counter
Serve-over-counter refrigerators are commonly sighted at meat outlets, cafes, and grocery stores. These are similar to counter-top display refrigerators. The only difference being the curved glass that the counter-top display refrigerators are not equipped with. It allows the customers to get what they want without the need to ask the waiters & servers.
Display Refrigerators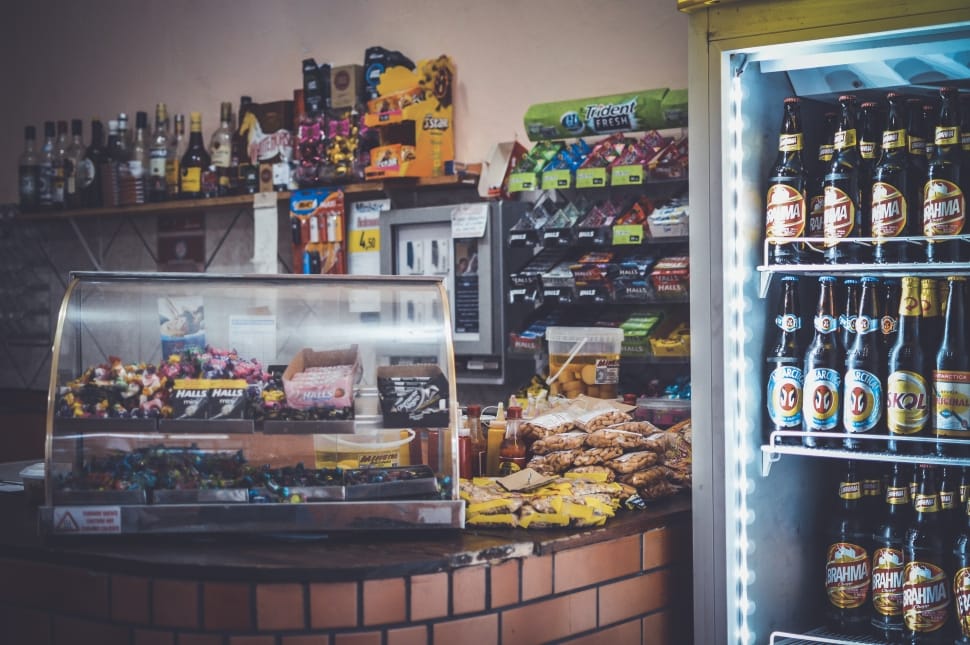 Although not all restaurants use display refrigerators, it is a useful asset if you are also offering chocolates, bakery products, and other canned & packed food. Display refrigerators are available in two basic types – one with a conventional wooden finish while the other with stainless steel covered with glass.
The front of the end of the display refrigerators is curved with glass so that the customers can see the food & beverages available in your restaurant. You can also find these units in commercial kitchens, primarily used in the cook line.
Conclusion
Whether it is a bar, a café, or a family restaurant with good food, the different restaurant use various kinds of commercial refrigerators based on their food storage requirements. Also, the types of commercial refrigerators mentioned in the article are just a short sampling. There are many other types of commercial units available in the market.
Whether you need to store bakery, beef, fish, or any other food products that require different temperature storage to keep them fresh, there's a commercial refrigerator for everything. If you need detailed information, you can get in contact with the local commercial refrigeration service Brisbane, and they provide you with all the necessary information.